We provide comprehensive customs services including counselling.
Our professional team will fulfil any above-standard requirements for you as well.
We offer many years' of experience.
Counselling
We provide counselling and consultation regarding customs issues.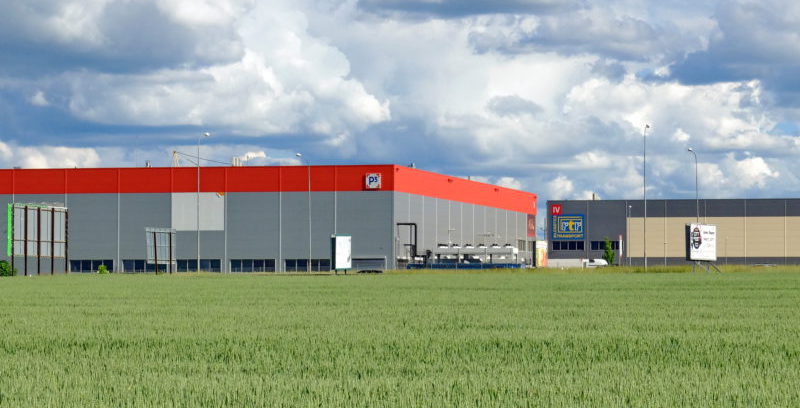 Issue of a single administrative document (JSD)
The execution of transit documents
TIR carnet
The preparation and filing of intrastate statements
Keeping statistical records of the exchange of goods within the EU.
REPRESENTATION IN CUSTOMS PROCEDURE
Our specialists will offer you an efficient solution in order to reduce the cost of customs services.
We have all types of security at our disposal that can be provided under legislation.
Prague
Registered office - Logistic centre Vlastibořská 2836/3, P3 Park, Hala IV, Horní Počernice, 193 00 Praha 9
Olomouc
Logistic centre Na Statkách 585, VGP Park, Hala I, Slavonín, 783 01 Olomouc
Ústí nad Labem
Logistic centre U Cukrovaru 6, Areál RTR, Krásné Březno, 400 01 Ústí nad Labem